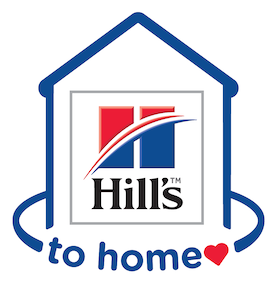 Below are links to the Hills to Home registration for dog/cat food. You can now register to have your pet food shipped directly to your home!
Follow the link to self-register
You'll receive a confirmation e-mail
The clinic is then sent an e-mail to confirm your pets' food (Rx or regular at this time)
Once confirmed by our doctor, they'll charge your card and ship the food
IMPORTANT: At this time, pet parents will NOT be able to place any orders after they self-register until their veterinarian creates a nutrition plan for their pet. In the near future, Hill's to Home will allow pet parents to shop Wellness products without requiring a nutrition plan, but this feature is not yet active. Pet parents will continue to need a nutrition plan created in order to shop Prescription Diet products."
Monte Vista Clinic: https://hillstohome.com/register-pet?id=YWxwdmV0QGJyZXNuYW4ubmV0
Alamosa Clinic: https://hillstohome.com/register-pet?id=Yml6QGFscGluZXZldGhvc3BpdGFsLmNvbQ